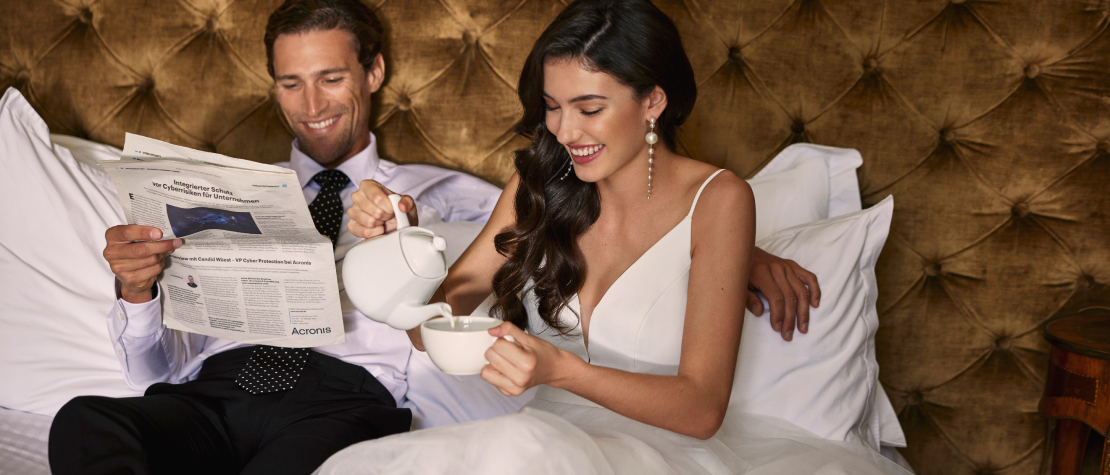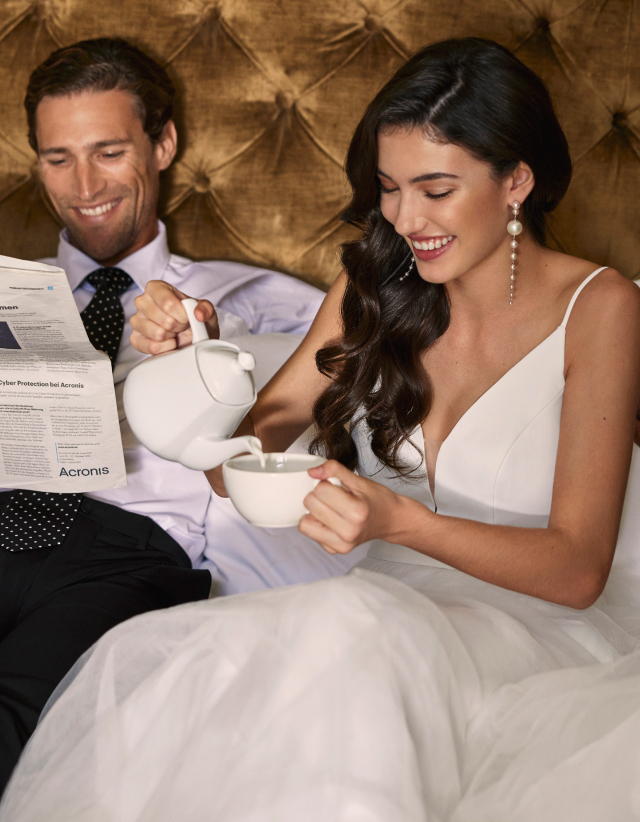 More information
Since starting out in the bridal sector in 2013, the Adriana Alier company has had one clear purpose: to create and offer competitively priced wedding dresses in different styles - and thus befitting different female body shapes - with finely crafted designs.
Today, our company remains committed to making quality fabrics that reflect fashion trends, resulting in wedding gowns for all audiences. Thanks to this, today's brides can find models among our annual collections that are as modern as they are romantic.
This is how Adriana Alier has established itself as a leading firm, one that is constantly growing within the world of bridal fashion. It currently has nearly 300 sales outlets spread across some 30 countries, figures that are continuing to rise as our dresses continue to be well-received by brides, and thanks to the trust and loyalty of our distributors.
If you have a store specialising in bridal fashion, we invite you to become an Adriana Alier multi-brand distributor!
Among other advantages that will undoubtedly add value to your business:
1
You will be able to offer your customers bridal dress collections that combine avant-garde and distinctive features at unique prices
2
Our great professionals will give you support in order to maximise your business